Be at the forefront of innovation and disruptive tech with LAB Ventures. Sponsoring our events will put your brand in front of forward thinking industry leaders and allow for unprecedented new partnerships. Miami is a global freight hub, and known as the number one in the nation for international freight. With this in mind, LAB Ventures created the Future of Logistics Technology SUmmit to bring together industry leaders that work in some of the most innovative logistics startup companies in the region.
We are entering into a new phase of real estate tech where companies are leveraging virtual reality to create smart spaces, machine learning to standardize, and insights from industry data to manage transaction services more efficiently. LAB Ventures offers the first event in Miami to bring together start-ups developing disruptive technologies, investors, and established real estate and construction companies.
Technology is an integral part of today's travel experience. From booking, electronic boarding passes, digital concierge services, interactive city guides at destinations, to virtual reality tours, and drone photography, new technology is continuing to reshape the way we move around, stay, and play.



Genuine, Agenda Free Content

We do not pay our speakers for our events, nor do we have paid speaking opportunities. Our speakers want to be at the events, and so should you!
Discover New, Innovative Technologies
See 10 of the most cutting edge startups in the industry present their technology in our Startup Pitch Competition. With a focus on technology and innovation, this unique event will be unlike any you have attended before.
Less hassle for attendees, and no filler content. Join a curated crowd of C-level corporate executives, investors, and startups for a day of networking and learning about disruptive new technology within the industry.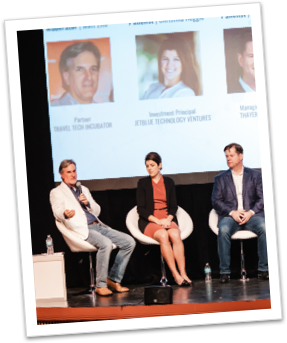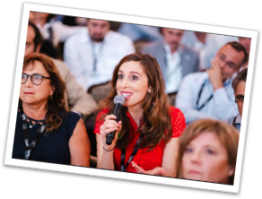 We make sure our attendees are decision makers who you can do business with. Over 25% of attendees have a strong history of new business being created on site. Whether you are a startup looking for investors, or a large corporate looking to do business with other industry leaders, you would certainly be in the right crowd.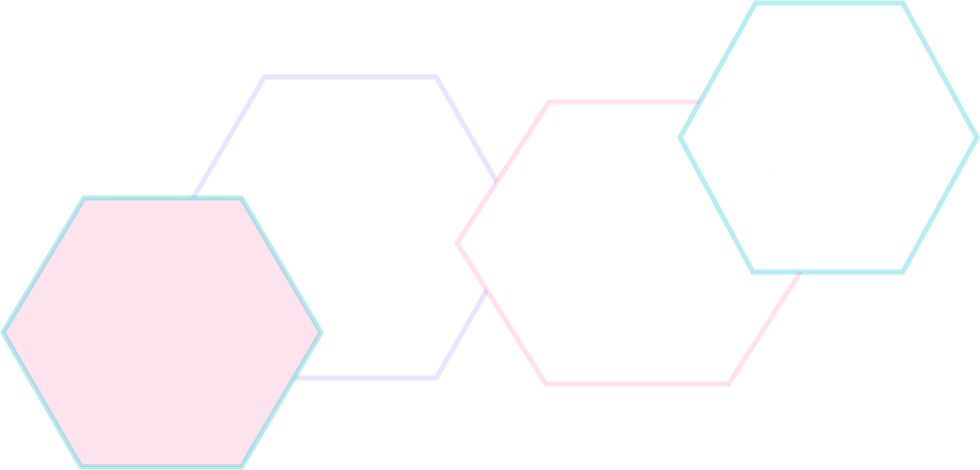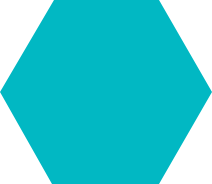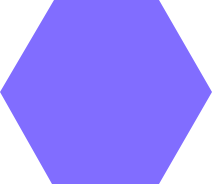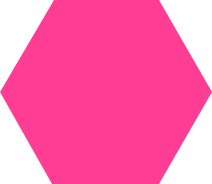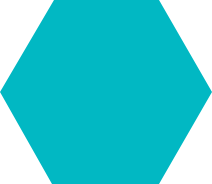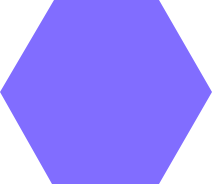 President /
Vice President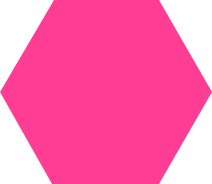 (Partner, Associate, Agent, etc)
Learn more about our sponsorship opportunities
Position your brand as a supporter of local entrepreneurial ecosystem

Potential to serve as judge for Startup Pitch Competition

Maximize ROI with extensive branding options

Participate in 1-on-1 speed dating session with startups

Discounted Tickets for key clients and contracts

Custom packages available upon inquiry
Branded areas for Sponsors

Tabletop offerings for later stage startups

Access to pre summit VIP Cocktail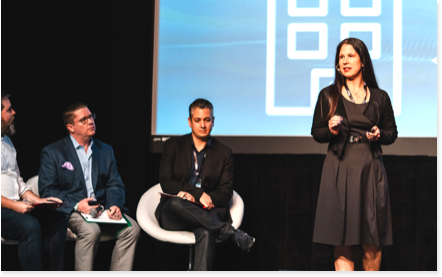 "It was a great experience to participate as a sponsor of the Future of Travel Miami representing women in Tech. Showing our support to all the participating companies and speakers was a big honor."
(Pictured speaking: Barbara Parshall, CEO at Baarb)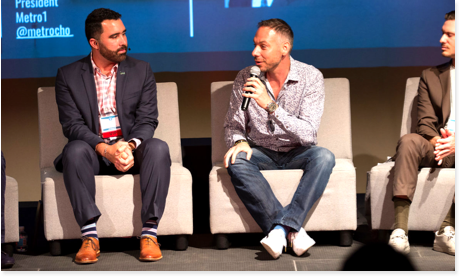 "The Future of Logistics Tech Summit 2018 in Miami was exceptional to sponsor and experience. It was a lively event with so many forward-thinking logistics tech startups competing. Events showcasing innovative tech like this truly cultivates a space for growth ad positive disruption in tihe logistics and supply chain industry."
(Pictured speaking: Tony Cho, President at Metro1)
Chief Ecommerce Officer at goTRG


©2019 All Rights Reserved